Tropic Biosciences, based on Norwich Research park, have secured $10m in their first round  of venture capital funding. The investment came from AgriTech investor Pontifax AgTech and Five Seasons Ventures, among several other co-investors. Tropic was founded in 2016 by Dr Eyal Maori, CSO , Dr Ofir Meir, CTO, Rosetta Green and Gilad Gershon CEO. Tropic hope to be able to meet nutritional demands and support the sustainable development of tropic communities. Tropic previously raised $1.4 million in seed funding in 2017. This shows how the company are growing and developing rapidly, attracting bigger investments in their first round of venture capital funding.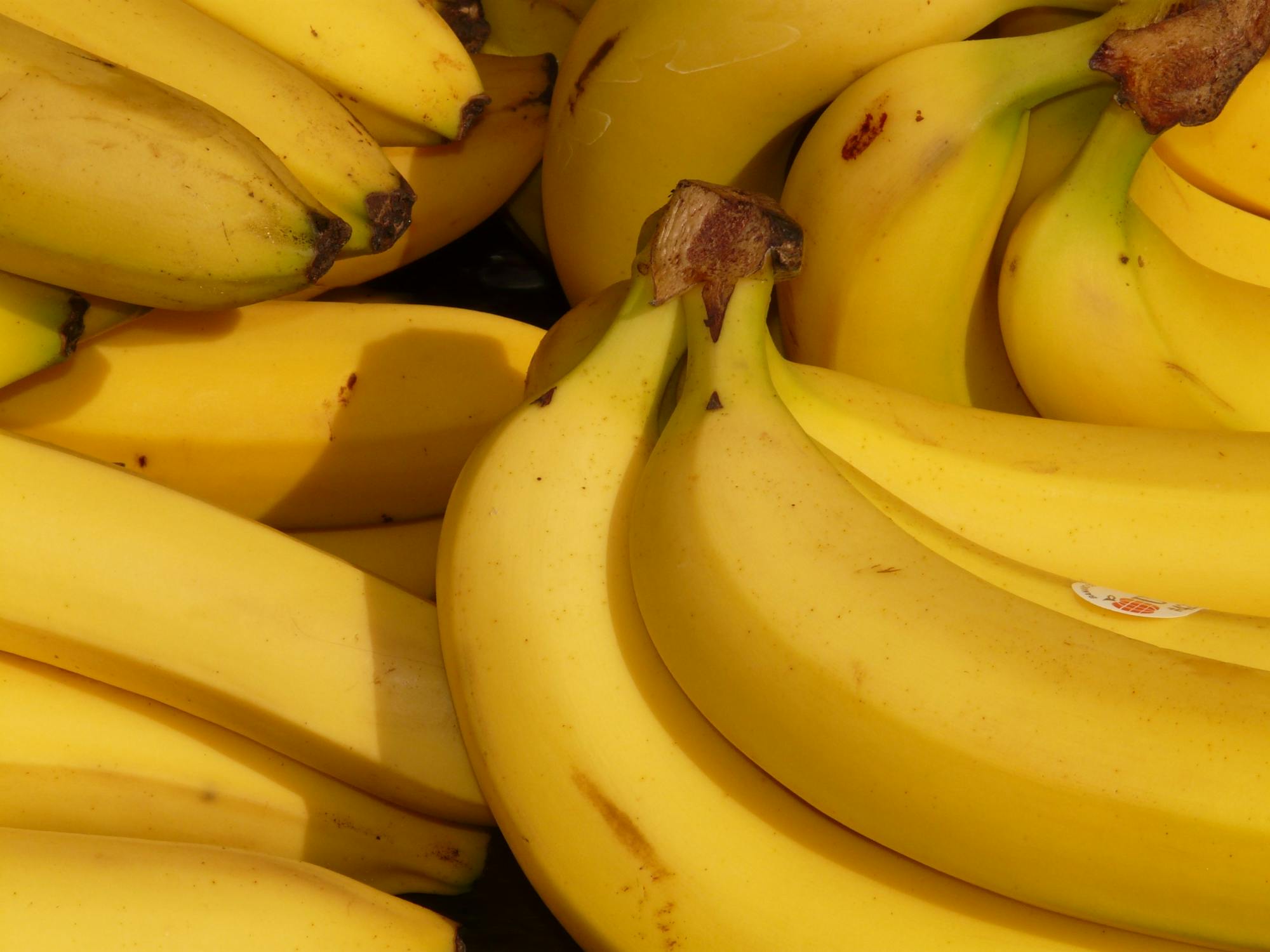 Tropic, uses CRISPR gene-editing to improve plant performance
Tropic, uses CRISPR gene-editing to improve plant performance without creating GMO crops. CRISPR is one of the latest molecular biology tools being applied in crop improvement research, and synthetic biotechnology research. CRISPR can induce mutations, changing the DNA sequence in a genome, in a very accurate and targeted way. In this case, Tropic are altering the genome in a crop-plant, so it is more desirable. CRISPR technology increases the speed of breeding compared to traditional crossing methods, and it is hoped that it will reduce the amount of diseases hitting tropical crops such as banana and coffee crops at the moment. 
The main reason bananas are at risk of extinction is due to a disease pandemic. If left untreated, banana crop yields can be significantly reduced, by over 50% in some cases. Tropic hope that the CRISPR gene-editing tool will not only improve the crop yields in the field, but also benefit consumer health by creating next-generation bananas. This is significant at bananas are at risk of extinction. Bananas are the fourth most important crop, after wheat, rice and corn. Tropic hope to increase banana shelf-life to reduce losses of bananas in transport, which accounts for 15-20% of shipped banana volume. 
One major crop-killer is the Panama disease. This disease is spreading rapidly and has done over the past few years. The disease is caused by a fungus that can live in soil, and spread through the plant. What's more devastating, is any plants not resistant to the fungus, cannot then be planted back in that soil, as the fungus can remain dormant for years and come back at any time, decimating a banana crop. To combat this, farmers currently spend 20-30% production cost on using chemical fungicides, which take are laborious to administer to the crops and pose health hazards to the farmers and their families.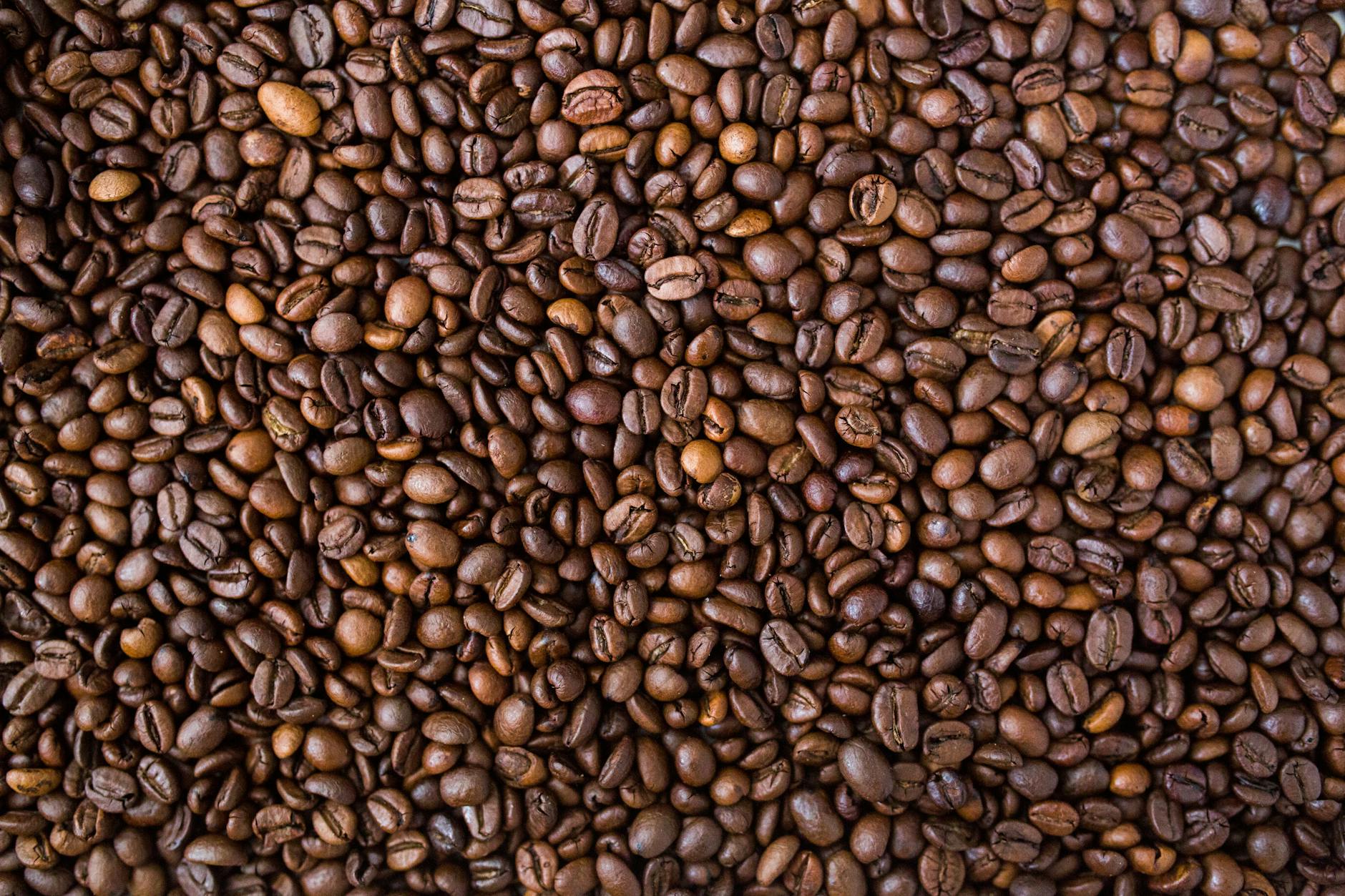 Tropic will use their latest funding for greenhouse and field testing of the new banana plants that have been modified with CRISPR to produce fungal-resistant breeds. This latest funding for Tropic highlights a potential shift in how food-crops can benefit from the latest biotechnology innovations.
Read more about opportunities on Biomanufacturing in the GioBio report here