Norwich-based pioneering company Invisible Vision are working with University of Oxford to deploy their super camera in the new Rosalind Franklin Institute. Invisible Vision was founded in 2007 by Mark Riches, expert super imaging entrepreneur. More recently in 2013 the company released a billion-frames-per-second-super camera called the "UBSi" camera.
Rosalind Franklin Institute
The new £100 million Rosalind Franklin institute, is under construction, but will be primarily focused on pharmaceuticals development. One key feature of this development will be the fully automated molecular discovery laboratory that will utilise artificial intelligence, this will accelerate the development of new pharmaceuticals. The new super camera from Invisible Vision will facilitate drug development by revealing the effect of chemotherapeutics and ultrasound on the rate of killing tumour cells. Current problems with treating cancer include drug delivery to the tumour cells and killing only the tumour cells. With guided treatment from super-resolution cameras, it is hoped results and outcomes can be rapidly improved.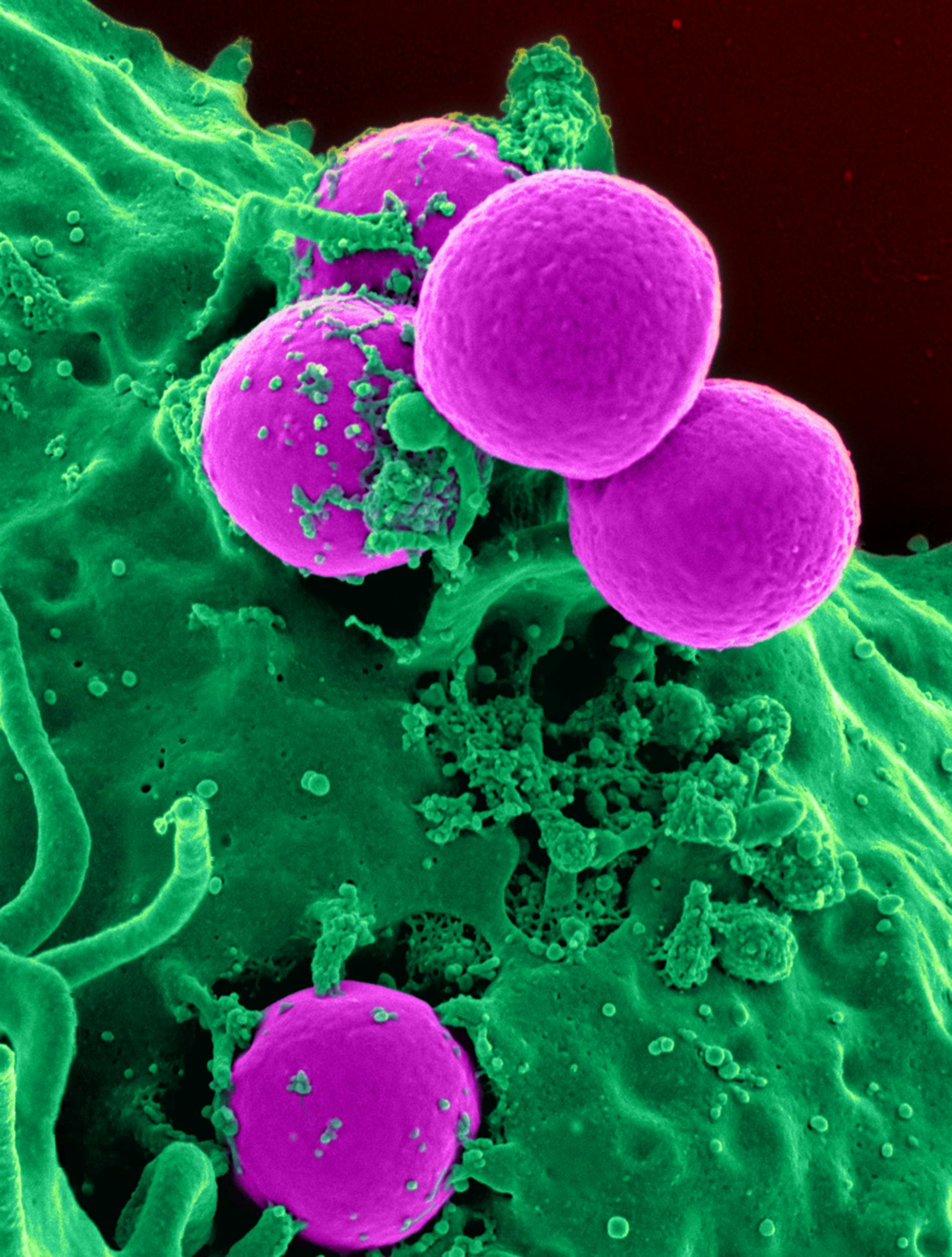 The location of the collaboration is significant as the Rosalind Franklin site at the Harwell Campus is local to the Central laser facility and the the Diamond light source synchrotron. This provides Invisible Vision with a wealth of opportunities for testing, collaboration and development. In addition to this, Invisible Vision have received a £6 million investment to revolutionise its high-speed imaging and make this more compact. These super cameras could also be applied to other scientific areas of research, including advanced materials science to help development, fluid dynamics to study the motion of liquids and more.