Improving the quality of life for COPD sufferers
Glyconics is a Cambridge-based start-up company that specialises in point-of-care testing to improve efficiency in health care. Glyconics is an innovative leader in the field, that uses infrared spectroscopy to analyse samples for markers of disease for a wide range of conditions. Glyconics will be the world's first to produce hand-held infrared devices for chronic obstructive pulmonary disease (COPD) patients. Currently there is no device to detect symptoms of a acute COPD that can escalate to a hospital admission.
The device will produce early warnings of acute events to reduce and prevent the number of hospital visits by COPD patients, and improve quality of life. The device has already gone through proof of concept testing, and Glyconics hope to begin trials with patients in 2019. This accelerated development is in conjunction with Spectrolytic, who develop leading infrared spectrometers. With combined expertise from both companies in spectrometry and medical device innovation, expect this to be rolled out in more trials soon.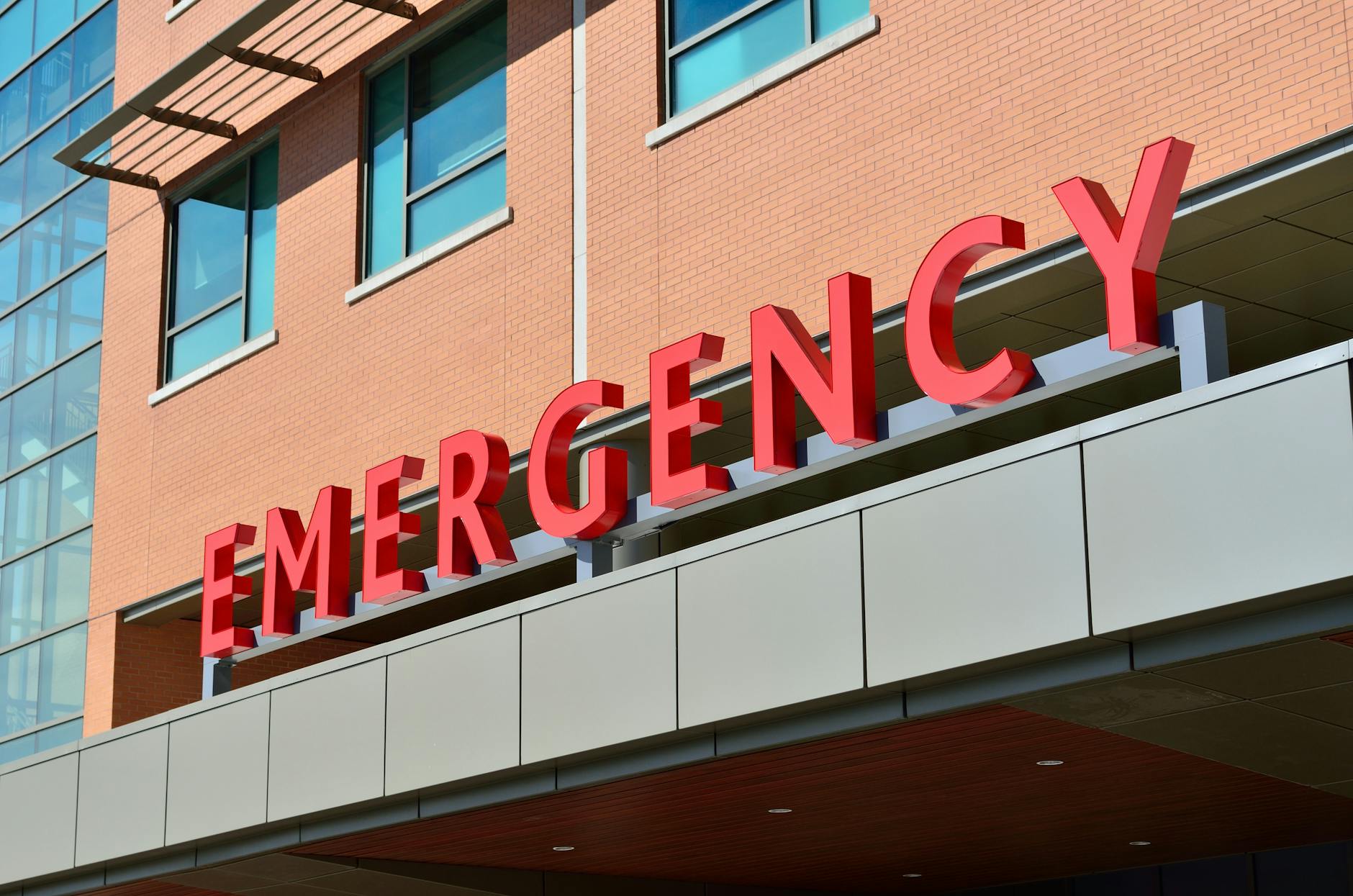 The device itself is innovative and unique, it is the first small portable device that is available at a low cost. This makes it suitable for mass adoption, and more importantly, use by COPD patient's in the comfort of their own home. It is hoped the miniature technology can be applied to other conditions. The device uses FTIR spectroscopy for point of care testing. It works by identifying spectra waves from samples to generate data for diagnostics rapidly. The application of this device could be adopted globally, as currently there are 200 million people in the EU, UK, China, India and USA with COPD. Additionally, there are estimated to be nearly 37 million COPD new cases each year. 10% of these patients would benefit greatly from point of care testing, to monitor their condition and reduce hospitalizations and better manage their COPD.
Glyconics are led by executive chairman Dr. Berwyn Clarke, who is also CEO of Suffolk-based PBD biotech. Glyconics have been given a seal of excellence from the European commission, awarded by a panel of international and independent experts in the field.
Dr Berwyn Clarke Chairman of Glyconics and CEO of PBD Biotech Ltd
To find out more about Biosensors and Diagnostics click to read the GoBio report below.
Biosensors and Diagnostics in the GoBio report